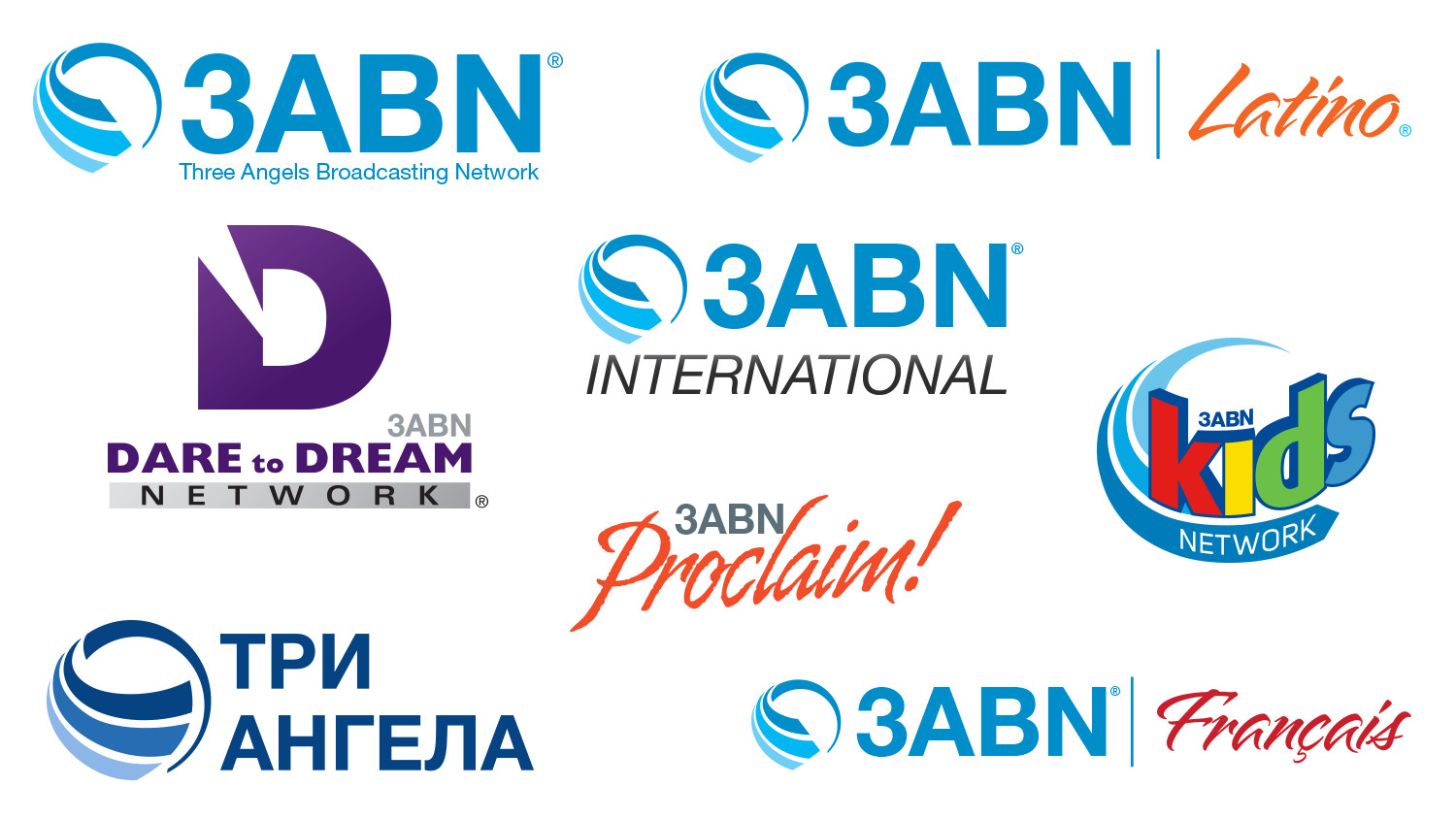 3ABN television can be received worldwide on satellite and the Internet. Its 24-hour, 7-day a week broadcasts feature Christ-centred programming for the whole family! Our programs cover a variety of topics including Bible study, current events, health and lifestyle, children's programming, worship services, and more. See for yourself by watching online!
To find out what is currently airing and what times programs are broadcast on 3ABN's television networks, please see the online TV schedule page. Downloadable program guides are also available for 3ABN International.
For further information about 3ABN's networks, please see the networks page on the 3ABN website.
3ABN Australia produces programs to supplement those produced by 3ABN. Please see our TV series page for more information on these programs, and to catch up on the latest episodes of selected series!
3ABN television can be received in a number of different ways, including via satellite or even on your mobile phone! To find out more, please see our page about how to get 3ABN.