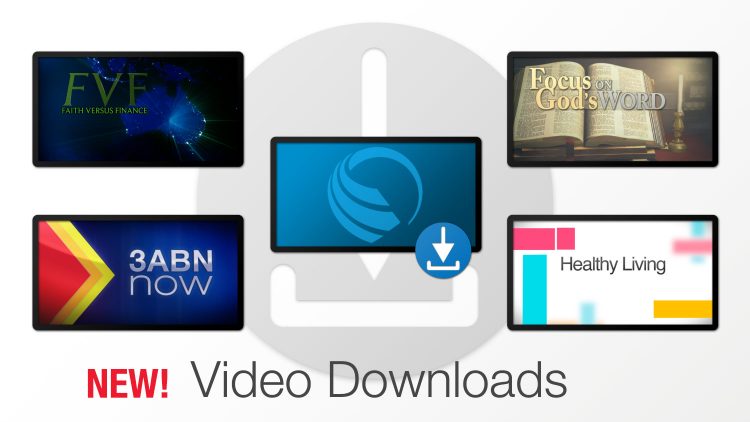 We're excited to announce a new type of product available from our online store. Video downloads of many of our Australian-produced programs can now be purchased, in addition to the existing DVD products. As these new products are downloads, there is no shipping involved! In fact, as a result of this, video downloads are now available worldwide, which is a first for our store!*
Most of the programs are available in High Definition (HD) as well as Standard Definition (SD), the latter of which are smaller files to cater for those who have limited download quotas or bandwidth.
We have added video downloads as options to a number of our DVD set products, and have released individual episodes that have not been available for purchase in our store until now. Over the next few weeks we will add more programs to the list.
To browse our video downloads, simply visit the Video Downloads category in our online store.
* Please note that physical products such as DVDs are only available for purchase and shipping within Australia.