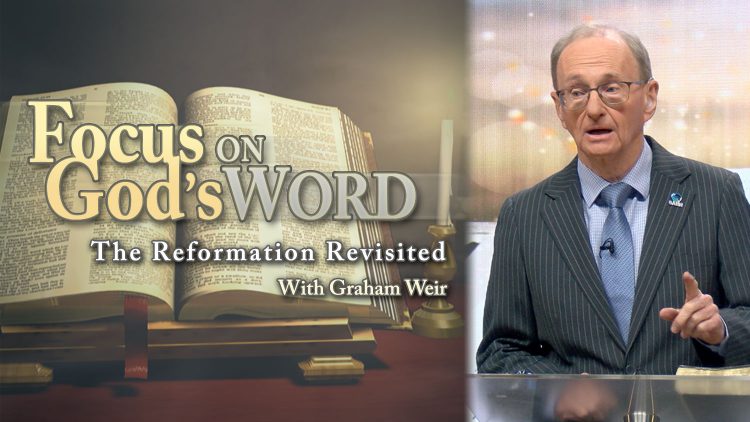 October 31, 1517 was the day that Martin Luther nailed the 95 theses to the door of the Wittenberg Castle Church. Who was Martin Luther? What triggered his action? Why did it have such an impact on Christian history?
Find out this and more in this six-part series with Graham Weir, entitled "The Reformation Revisited" as he takes us through the history of the Protestant Reformation, who was involved, and how it is continuing today. Also, find out more about why God's truth is so important and the wonderful home He has waiting for us!
This series commences on 3ABN International on Saturday, November 4 and continues for six weeks. It airs each Saturday at 12pm AEDT (UTC+11) and repeats the following Thursday at 5am AEDT (adjust for your time zone: WA -3 hours, NT -1 hr 30 mins, SA -30 mins, QLD -1 hour, NZ +2 hours).
Program titles in this series are:
Martin Luther
The Flame of Revival
The Counter-Reformation: Yesterday and Today
The Patience of the Saints
Stand Fast
Homeward Bound
The series will be available on DVD by the end of December, 2017.