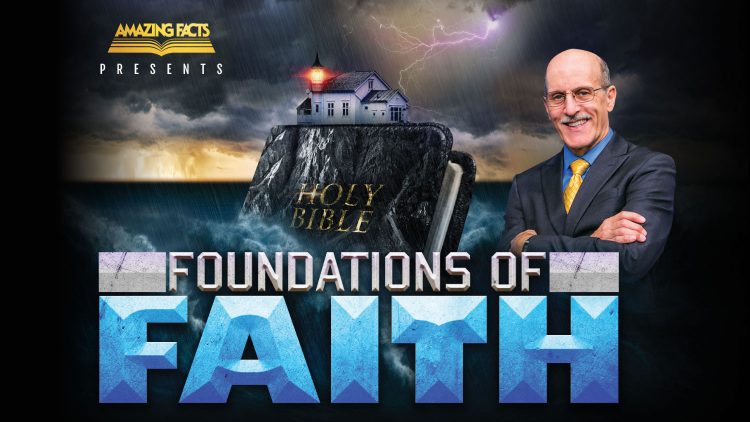 SPECIAL LIVE EVENT
A Nine-Part Revival and Reformation Series
Saturday, 4th November to Sunday 12th November, 2017 (Australia/New Zealand Times)
Foundations of Faith is a brand-new revival and reformation series presented by Pastor Doug Batchelor, coinciding with the 500th anniversary of the start of the Protestant Reformation—when Martin Luther nailed the 95 Theses to a church door in Germany. Foundations of Faith will be a stirring, convicting call for Christians of all backgrounds to return to the Bible and reaffirm scriptural teachings so vital in these last days!
LIVE Broadcast times for Foundations of Faith
Saturday, November 4 — 10am
The Truth About The Truth
Sunday, November 5 — 10am
The Law of Life and Love
Monday, November 6 — 11am
Good God, Bad World
Tuesday, November 7 — 11am
The Day Of Restoration
Wednesday, November 8 — 11am
A Matter Of Life And Death
Thursday, November 9 — 11am
Cleansing the Temple
Friday, November 10 — 11am
True and False Prophets
Saturday, November 11 — 11am
Healing, Health, and Holiness
Sunday, November 12 — 3am
The King Returns
Times listed in Australian Eastern Daylight Time (UTC+11). Please convert for your time zone (WA – 3 hr, SA – 30 mins, NT – 1 hr 30 mins, NZ + 2 hr).